Dive in the World Of Action & Progress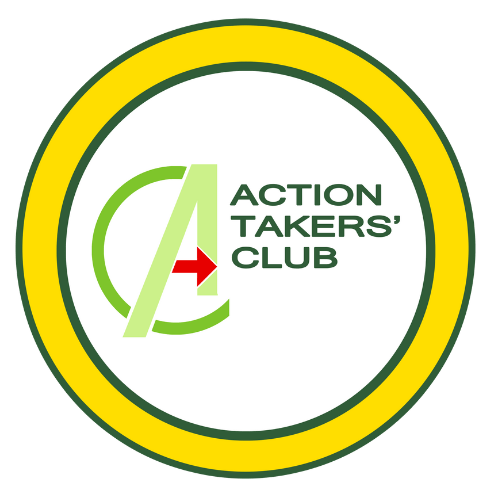 Boost your daily productivity manifold.
Find solace in a nurturing, like-minded community.
Access expert resources and personalized guidance.
Foster transformative positive habits that last.
Be inspired by real success stories, witnessing profound life changes.
The Power of Positive Habits and How to Implement Them in Your Morning Routine
Discover how small changes in your habits can have a big impact on your overall success and well-being, and learn strategies for building new habits that stick.
Love form clients
Don't trust our words only. Take words from clients worldwide